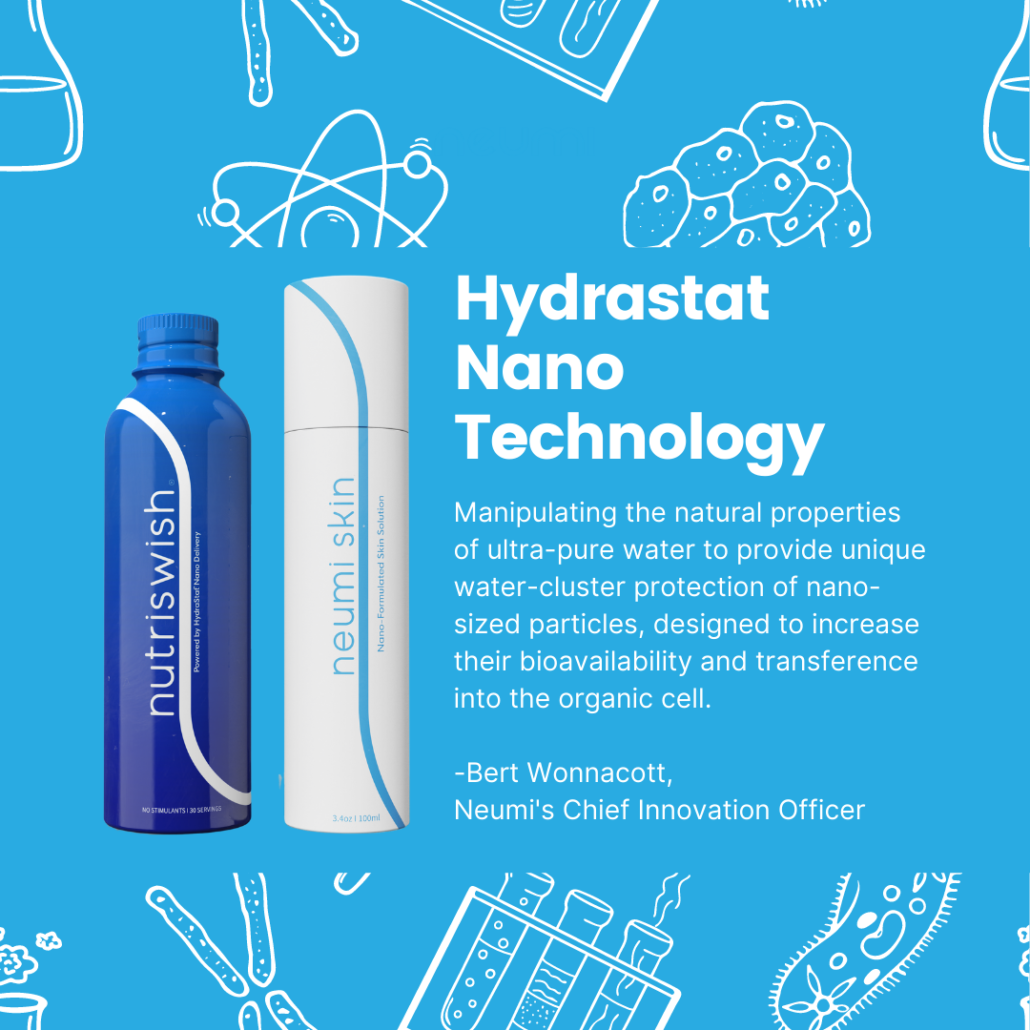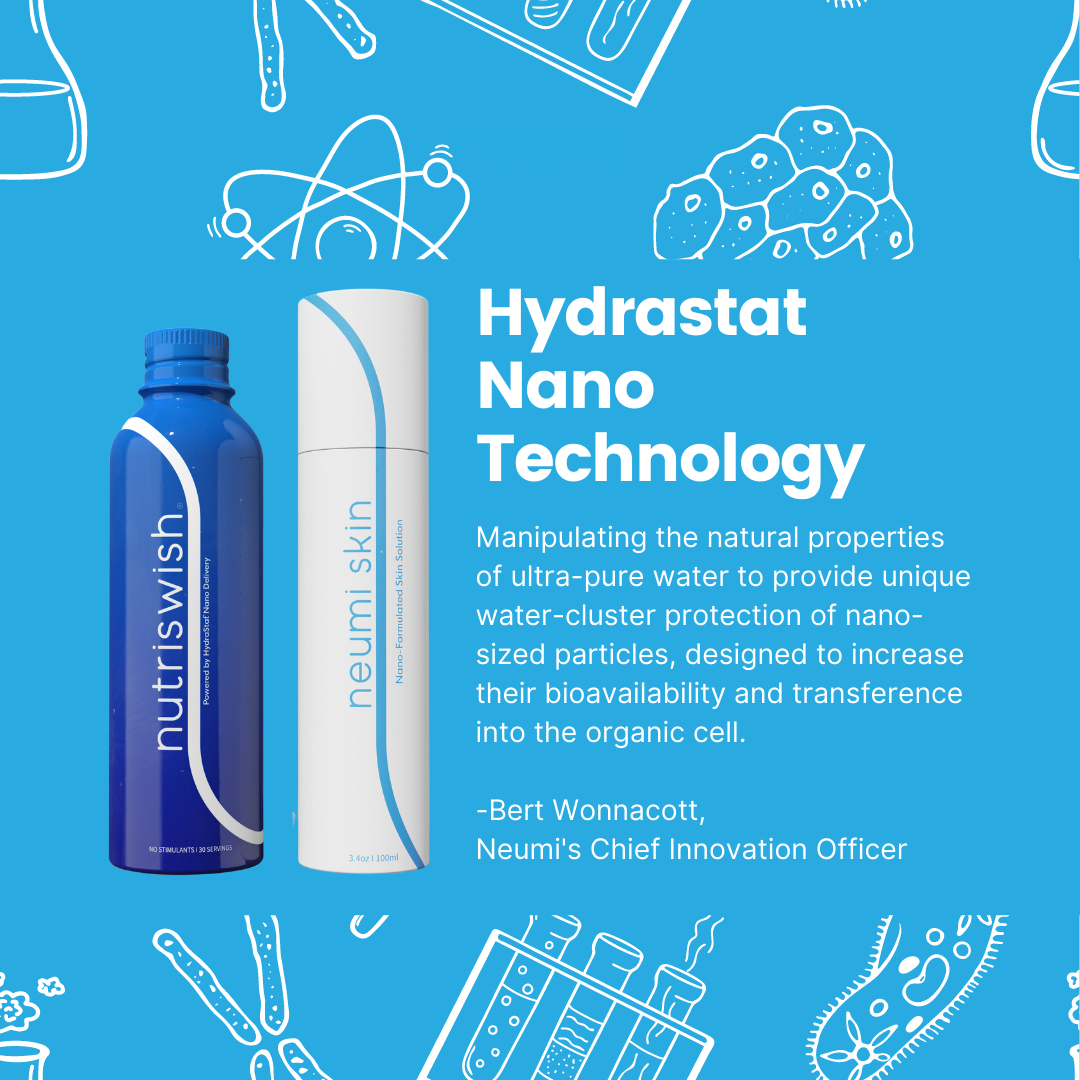 Glutathione is a nutrient naturally produced by your liver that can be found in nearly every cell of the human body. It is comprised of three amino acids: cysteine, glycine, and glutamate. Glutathione helps your body process and eliminate toxins, supports energy production, is a potent free radical scavenger, and boosts your immune system. Recent research has even correlated levels of glutathione in your cells as a predictor of how long you will live!

Although your body does produce some glutathione naturally, a poor diet, toxins, medications, stress, and illness deplete your glutathione levels, or halt production completely. Exposure to heavy metals such as mercury, cadmium, lead, or arsenic can also lead to glutathione depletion.

As your body's "master detoxifier," glutathione binds to toxins and pulls them out of your system so you can safely and effectively flush them out of your body.