Your Health in Your Hands
No one cares about your body as much as you do. Take back your power by learning natural solutions to all the worst problems.
I hate to say it! But if you want you want something done right… well, that's why we do self-directed healthcare.
When it comes to health, no one cares about you as much as you do! We learned that the hard way.
After my wife and I consulted over 40 different medical practitioners, we decided to take our life into our own hands. And we are better for it!
Now we are world leaders in self-directed healthcare, empowering people worldwide to take back control of their health through natural holistic options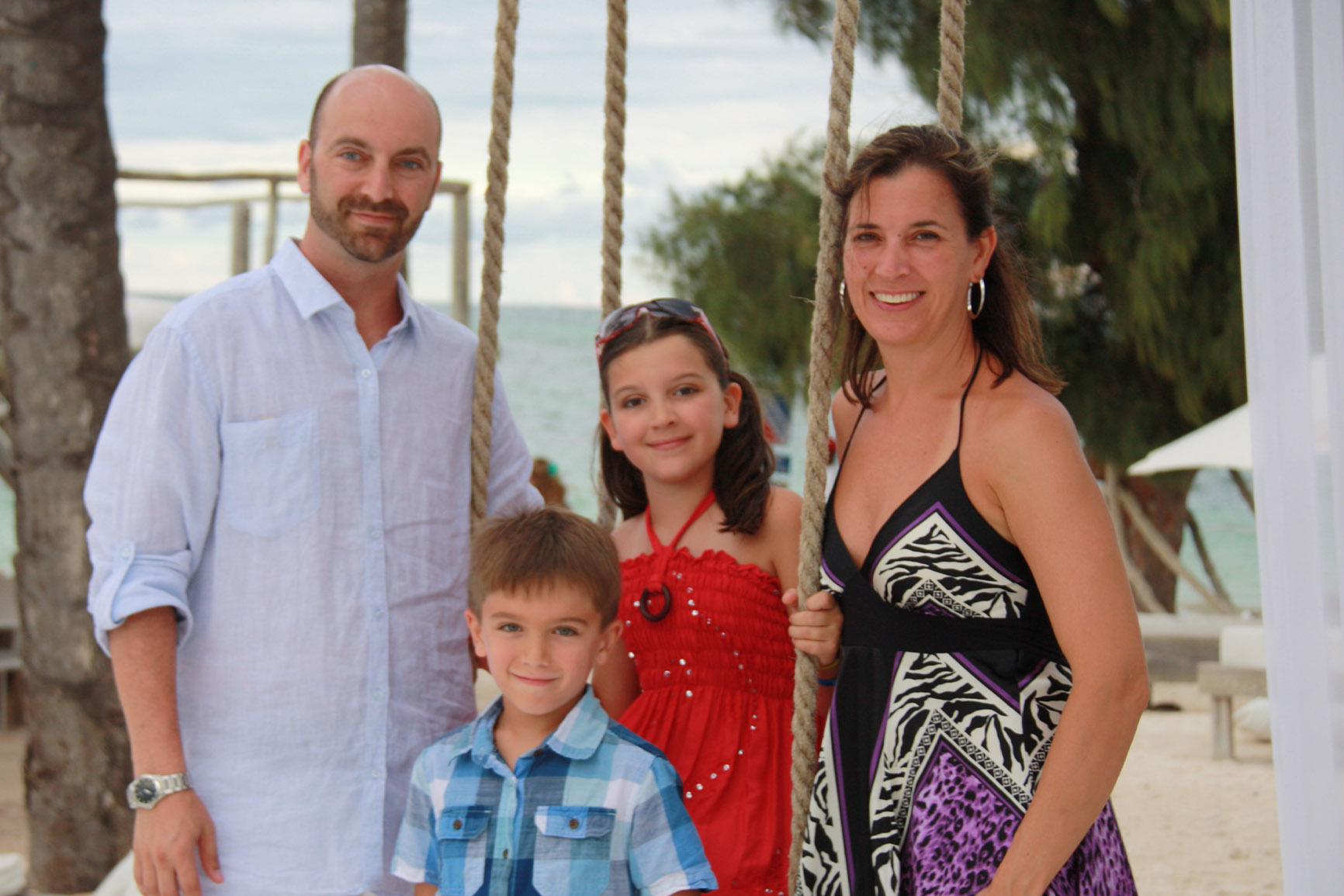 Scott has the that kind of energy you just want to be around all the time. On top of that he was very knowledgeable with Essential Oils and EMF Protection. Blew my mind....Now add his business background and running his own business for so long, truly shows with his customer service from the start. So glad I joined his team. Thank you for being you.
John D
Corporate Business Coach
Wow is all I have to say. When Scott and I had a video Wellness Consult, I had no idea I was using so many chemicals in my life. Within a 30 min video call I was all in on changing my old bad habits. His team is truly amazing people. Great non stop support from Scott and his global team.
Kate M.
Wellness Advocate
His wealth of knowledge and information through his wife's journey blew my mind. I am so glad I had a chance to learn from his families journey. What an inspiration to so many people around the world. Scott your a force that is going to change so many lives.. it sure changed mine. Thank you for what you do...
Melisa P.
Stay At Home Mom
This guy right here ... WOW.. I can't say enough about Scott. Talk about passion and truly on a mission to help and serve others. You can feel it through his voice/emotion just on a call. Love it and we need more people like Scott in the World. So glad I can say I on this mission with you my friend. Appreciate you buddy.
John S.
Gym Manager
There are people who listen and nod. Then there is Scott who listens and does. I'm glad I got to talk to him and join his team. His actions have changed my and my families life.
John Doe
Business Management Consultant, Director Portfolio Management at KPMG and Transformation Director at NAB
Free 20 minute call to assess and direct your journey.
Discover self-directed healthcare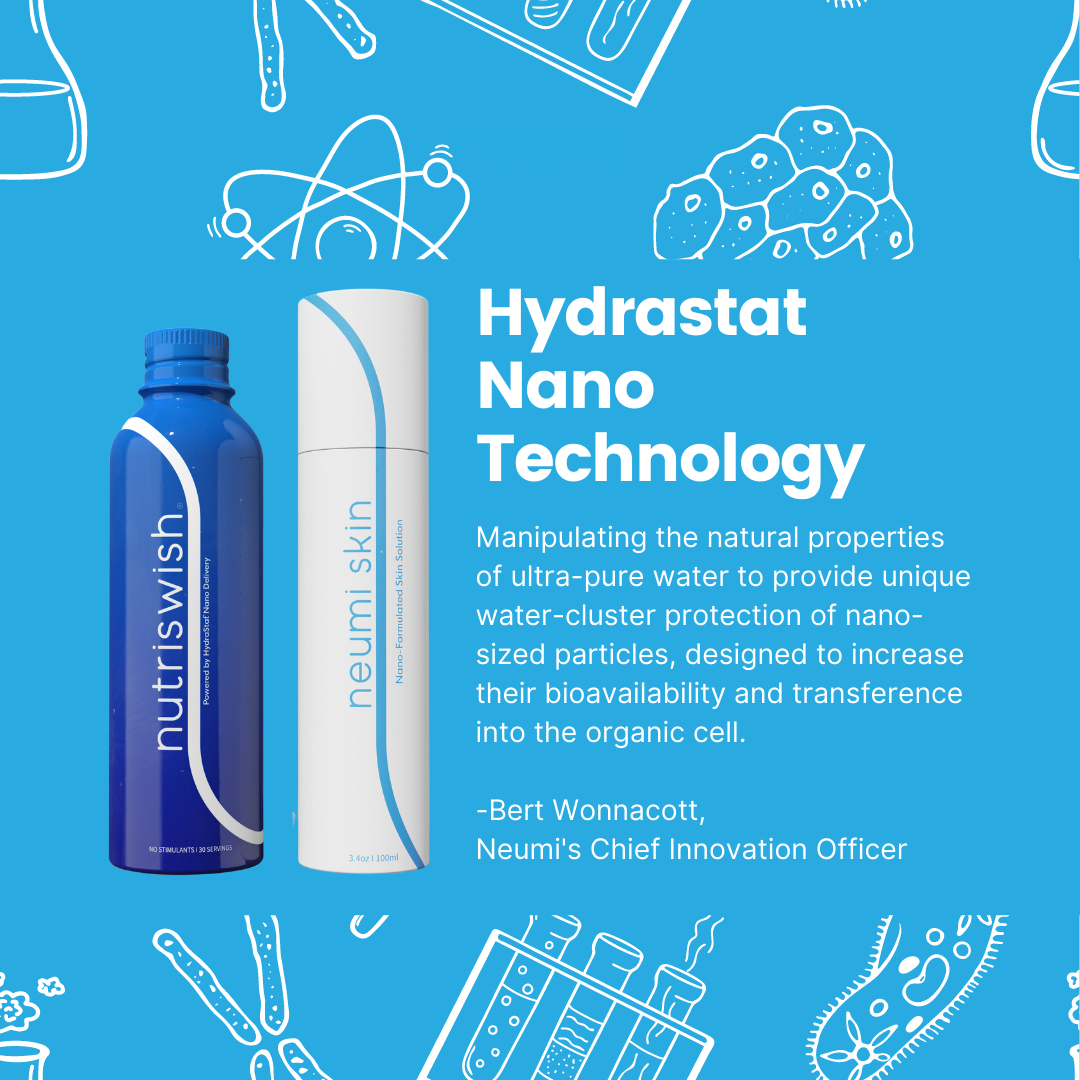 Published studies have shown that glutathione impacts nearly every area of health and performance and aids in immune support.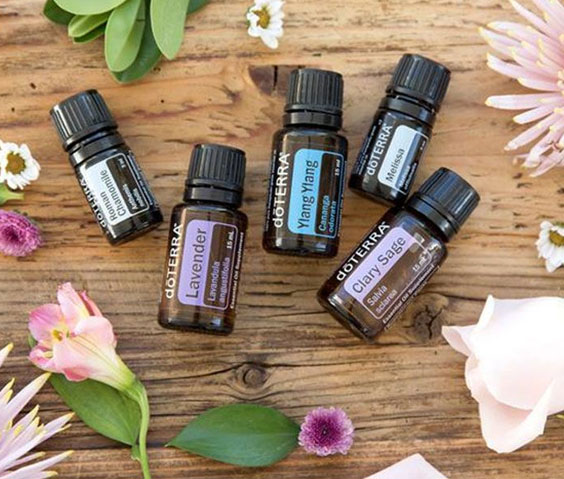 Therapeutic Essential Oils
A key component in a healthy way of living and prevention to many ailments. Want to learn how to support your body naturally? Reduce Toxins & Chemicals is key!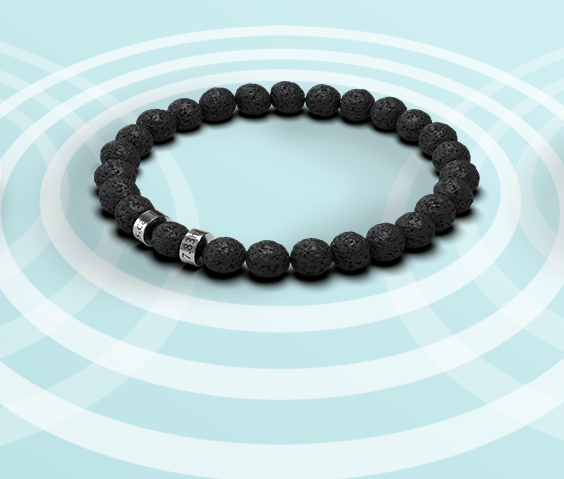 Earth frequency is key to our protection! Using our frequencies against frequencies to protect your body from distortion from man made EMF's is key to our protection. 
Free 20 minute call to direct your healing journey